---
What is Influencer Index?
Influencer Index is our syndicated tracking index that measures consumer perception of thousands of influencers across the Asia-Pacific region.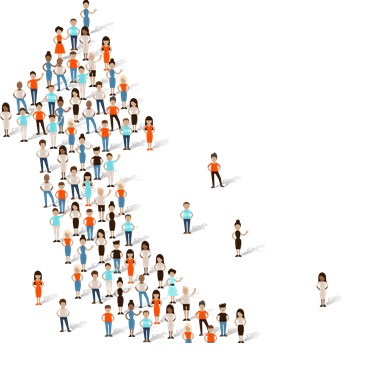 Why use Influencer Index?
Influencer Index provides brands, agencies and marketers with a way to quantify and qualify consumer perceptions. Clients can:
Measure consumer perception of influencers within specific sectors to provide context.
Measure perceptions regularly to keep track of how it changes over time.
Provide granularity in consumer segmentation to understand the difference in perceptions across demographics and behavioral segments.